PEELING CAN VISIBLY soften and rejuvenate your skin
Body scrubs help restore the skin and prepare the skin for the application of body butter or cream. The use of body peeling is a necessity before the application of sunscreens.
Salt body peeling with a high content of shea butter, almond and coconut oil with a pleasant scent is the perfect helper to remove dead skin and at the same time regenerate and hydrate new skin. Fine mineral salt has cleansing, antiseptic and abrasive effects. It also relieves muscle pain, inflammatory processes and tones the skin. Thanks to the peeling, you will achieve proper massaging and blood circulation to the skin, which are one of the most important factors in the fight against cellulite. In addition, improving blood circulation promotes the natural detoxification of the circulatory and lymphatic systems. It is suitable for hands, body and face and for all ages.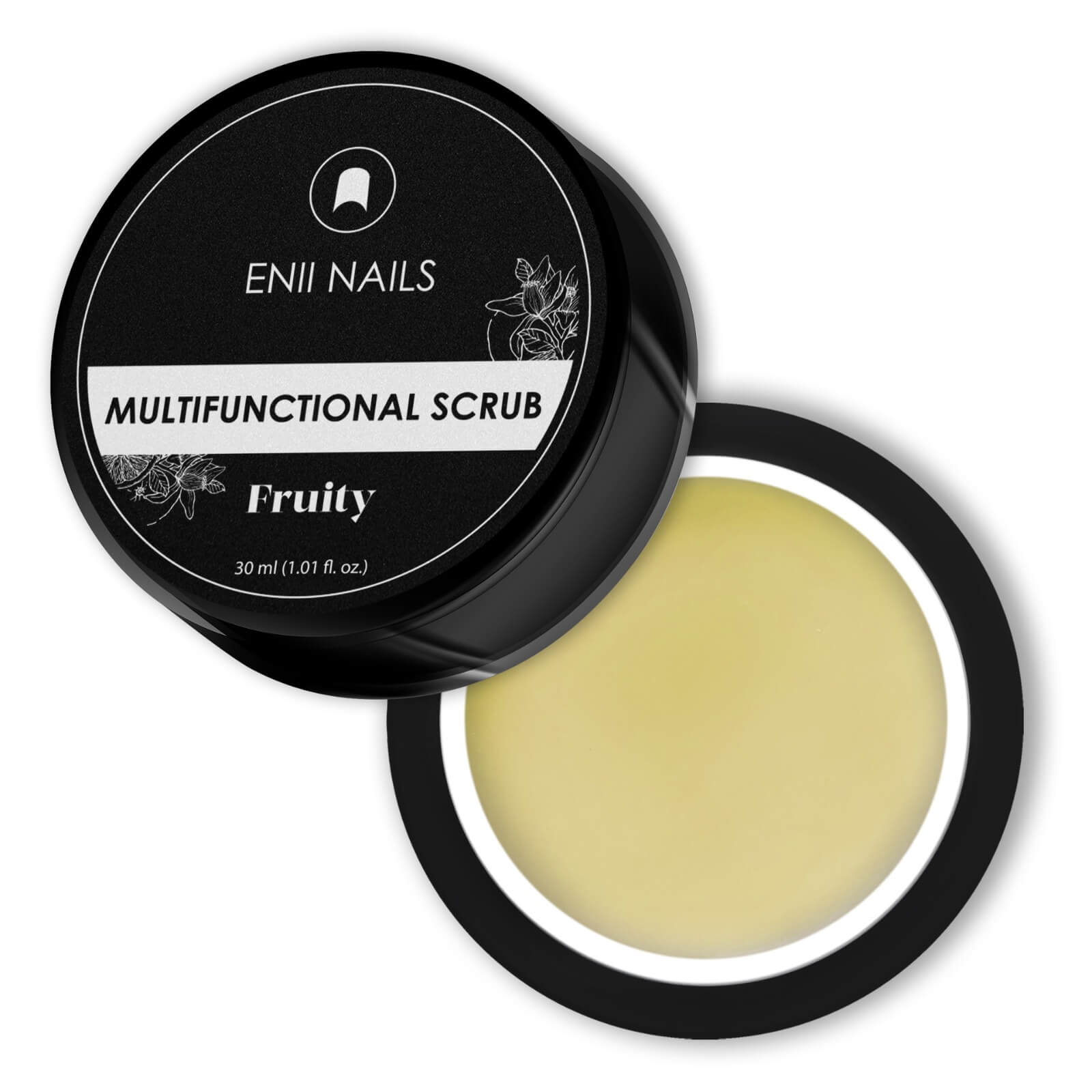 Use:
Apply 1-2 times a week on wet skin and gently massage in a circular motion, then rinse with water. Do not use on injured and damaged skin. Can be used on both wet and dry skin.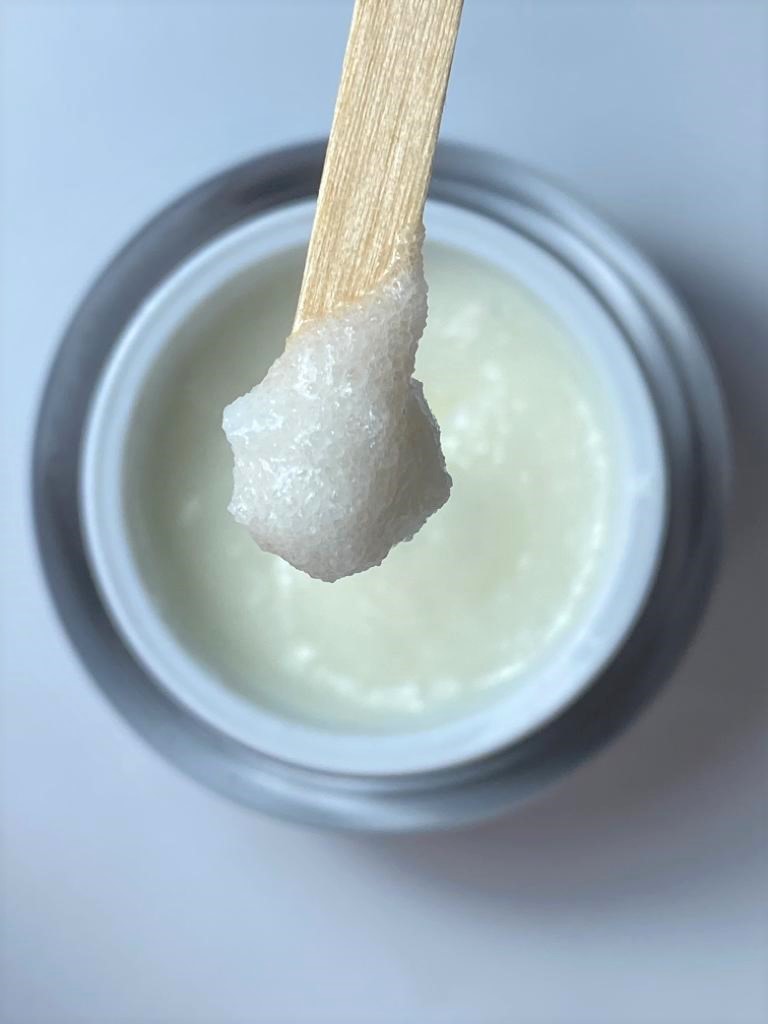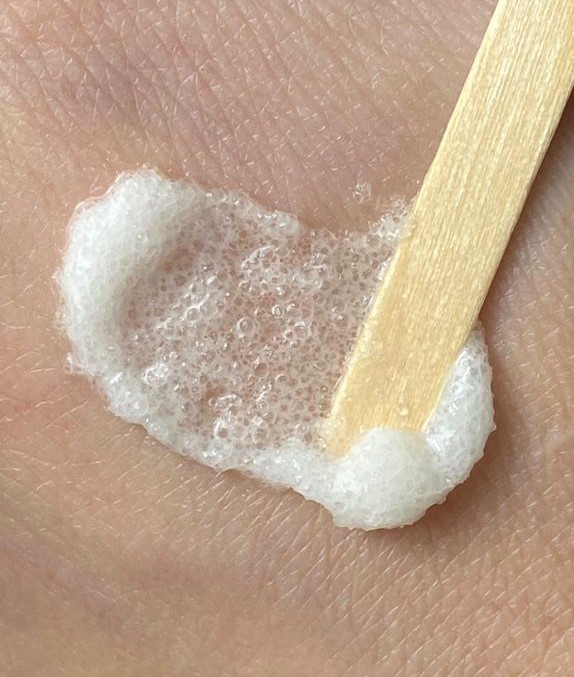 We offer packaging in a 30 ml cup with a pleasant long-lasting aroma of fruit.
Shea butter - is a fat extracted from the seeds of the African butterbur tree. The extract is a cream with natural vitamins, which contains a number of substances with biological activity. These provide shea butter with a high moisturizing effect. The cream is suitable for skin care and helps to treat skin diseases, including blemishes, itching, sunburn or skin wounds.
Almond oil - Almond oil is rich in many vitamins and minerals. Specifically, it contains vitamins A, E, F and minerals such as potassium, calcium or magnesium. It has regenerative and anti-inflammatory effects and is very popular especially in skin care. Regenerates and strengthens the skin, it is ideal for dry skin, which protects against dehydration. However, it is suitable for all skin types, sensitive to hypersensitive skin, including eczematous skin.
Coconut oil - Coconut oil is rich in antioxidants and fatty acids that can penetrate deep into the skin. Its use in cosmetics is wide. It can be used on dry skin, painful nipples, sores, cracked lips, make-up removal, hair, shaving or stretch marks prevention. It is an antimicrobial, slightly anti-inflammatory oil that is widely used to treat extremely dry skin. It also slows down aging
skin, softens and firms