Shea butter is a fat extracted from the seeds of the African butterbur tree. The extract is a cream with natural vitamins, which contains a number of substances with biological activity. These provide shea butter with a high moisturizing effect.
Multi-functional butter is suitable for skin care and helps to treat skin diseases including blemishes, itching, sunburn or skin wounds. Butter has a high content of only natural vegetable oils (castor, argan, avocado, coconut), as well as waxes, minerals and fatty acids and vitamins A, B, C, D, F, K. It has emollient, moisturizing and nourishing properties, in addition it has a healing effect for small wounds or grooves. Thanks to the content of avocado oil, butter is suitable for dry, very sensitive, irritated and tired skin. Argan oil then supports cell renewal and skin regeneration.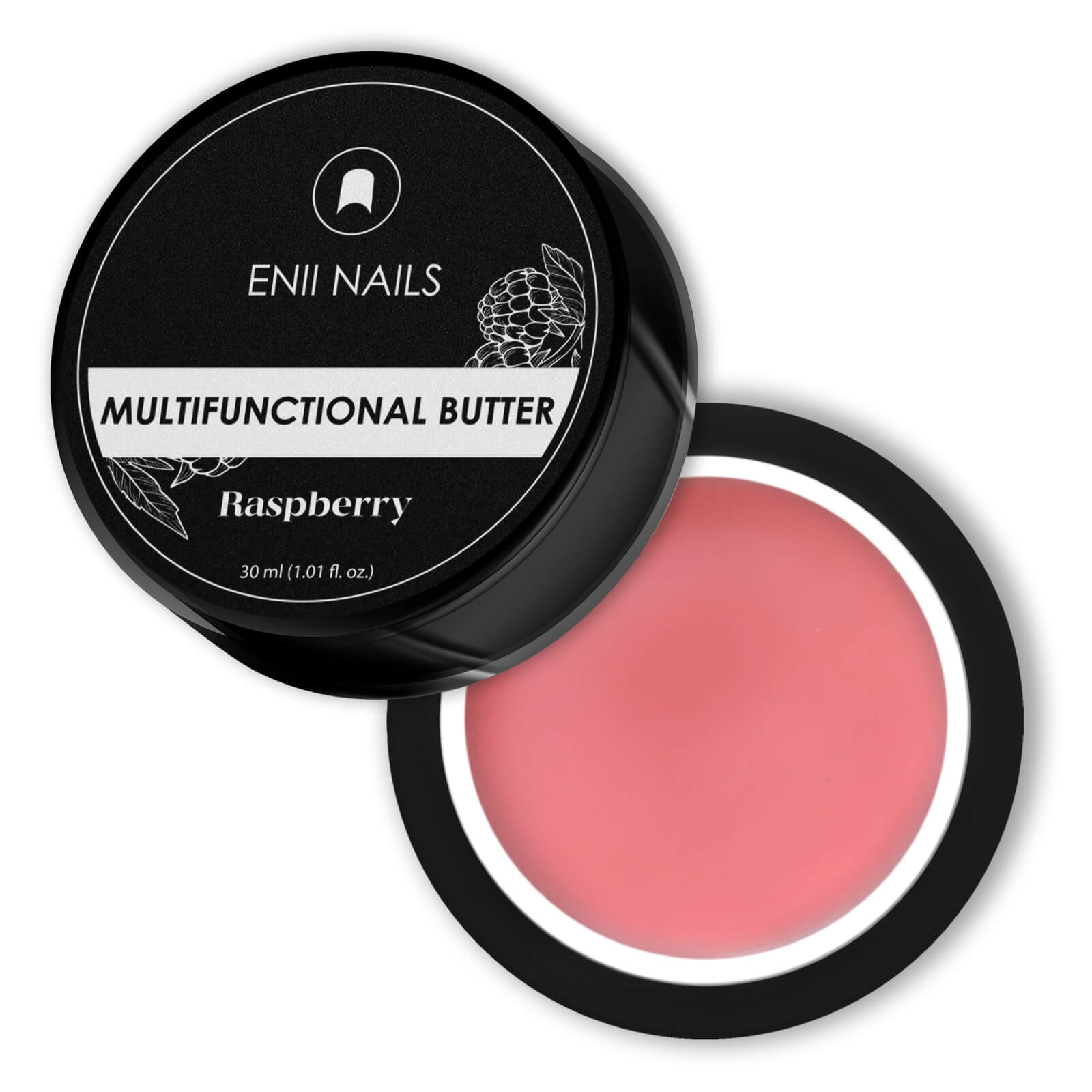 Application:
Butter can be applied to any part of the body. For dry hands, nails or nail plate, lips, it is also suitable for treating hardened skin on the feet and cracked heels. Apply an appropriate amount to the skin and gently massage in a circular motion.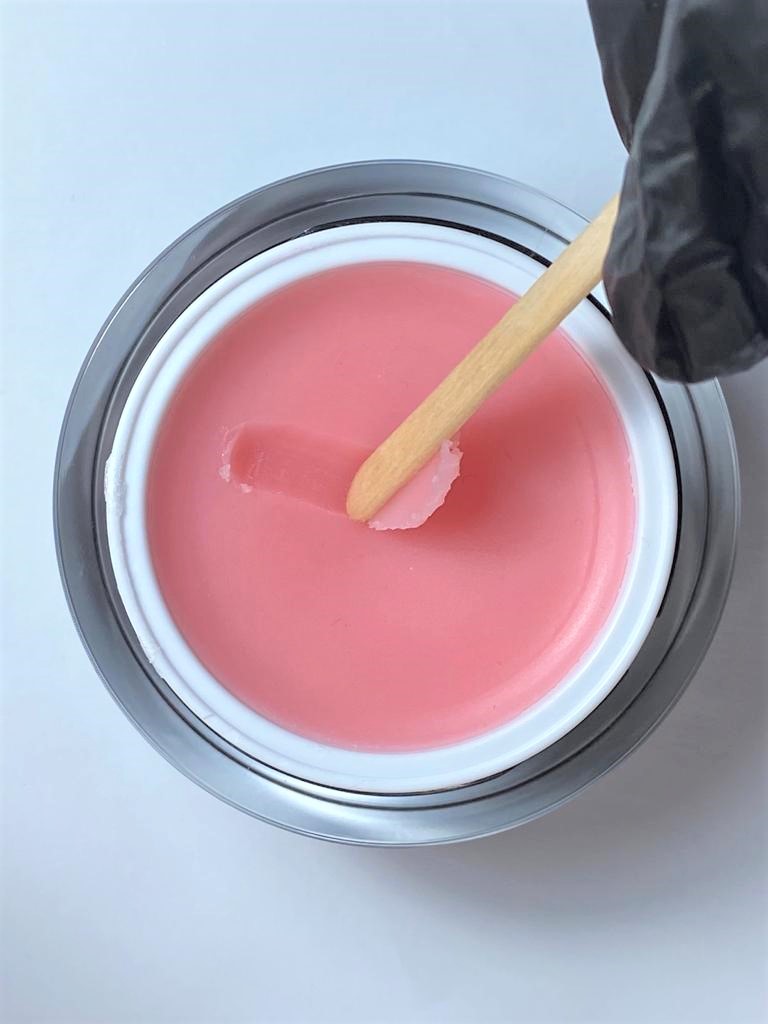 We offer it in a 30 and 5 ml cup with a pleasant long-lasting raspberry scent.
The butter has a firm consistency at room temperature, yet is very easy to apply and spread.
Castor oil - The oil has excellent regenerative effects not only on dry stressed skin, but also weak brittle hair and nails, heals, strengthens and protects. Castor oil is one of the few oils that are only suitable for external use. It helps natural regeneration, softens and alleviates the visible signs of premature aging. Suitable for dry skin, perfectly regenerates and softens the skin after healed scars.
Argan oil - In the cosmetics industry, argan oil is used for a high percentage of active ingredients (tocopherols, carotene, essential fatty acids, vitamins A, E and F). At present, argan oil is one of the most expensive and valuable oils used in the cosmetics industry. It is known for its anti-aging effects, restores the vitality of tired skin, hydrates, softens, smoothes, promotes regeneration, destroys free radicals and thus protects the skin from damage.
Avocado oil - It has a number of beneficial and healing effects on the human body. It is rich in unsaturated fatty acids. It is suitable for all skin types and is anti-allergic.
Coconut oil - Coconut oil is rich in antioxidants and fatty acids that can penetrate deep into the skin. Its use in cosmetics is wide. It can be used on dry skin, painful nipples, sores, cracked lips, make-up removal, hair, shaving or stretch marks prevention. It is an antimicrobial, slightly anti-inflammatory oil that is widely used to treat extremely dry skin. It also slows down the aging of the skin, softens it and strengthens it.