When we say "dry oil", most of us don't know what to imagine under it. We all know oil as a greasy, slippery liquid that leaves a greasy surface and getting rid of the greasy feeling is very difficult.
So what is dry oil?
As it turned out, the term dry oil does not refer to the substance itself. Instead, the name comes from how your skin and hair absorb the oil. Unlike, say, massage oil, which remains primarily on the skin to reduce friction, "dry oil" is a very light oil that is immediately absorbed. Hair, body and face oils are known, among other things, to nourish and moisturize, but these benefits sometimes come with an unwanted shine.
In short: Dry oil is a light, non-greasy and fast-absorbing oil for the skin or hair. It provides all the benefits of oil, but does not leave a greasy feeling.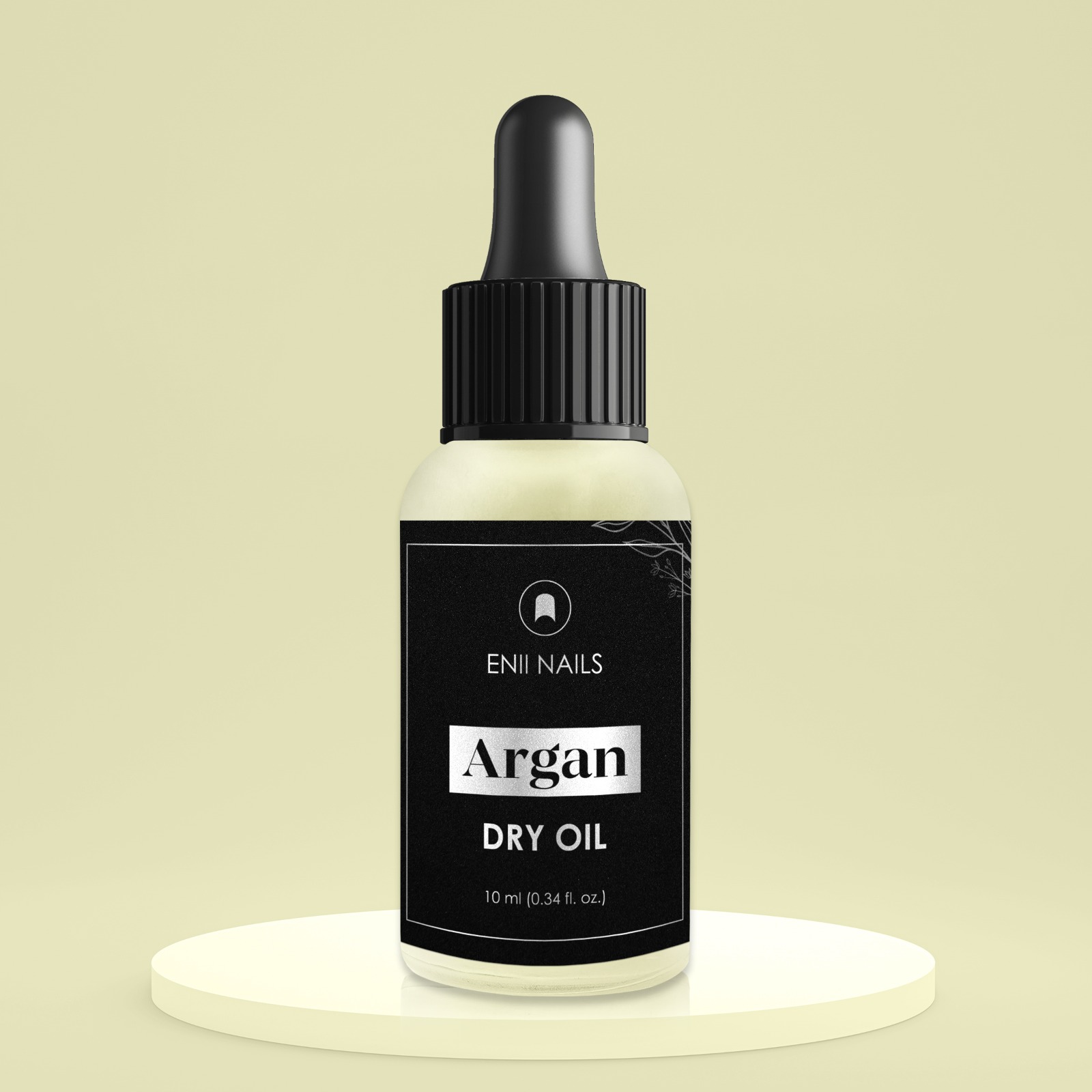 MULTI - FUNCTIONAL ARGAN DRY OIL
It is a caring vegan body oil, the main component of which is genuine Moroccan argan oil (94%), which has a high content of essential fatty acids, tocopherols, squalene, vitamins A, E, F and other substances beneficial to your skin and skin. The oil is enriched with almond oil and Vitamin E, which is a powerful antioxidant that protects against inflammation and UV radiation. The gentle composition does not contain any animal products, paraffins, parabens, alcohols, glycerin, dyes or other harmful substances.
The advantage of argan DRY OIL over, for example, coconut oil is that it is quickly absorbed and does not leave a greasy feeling. It supports the production of collagen and elastin in the skin, so it is a suitable helper for aging skin. The oil deeply nourishes and hydrates the skin, it also reduces the formation of sebum. It is suitable not only for all skin types, but also for nails and hair.
Use:
Apply an appropriate amount of oil to the place of use and gently massage in a circular motion and let it absorb.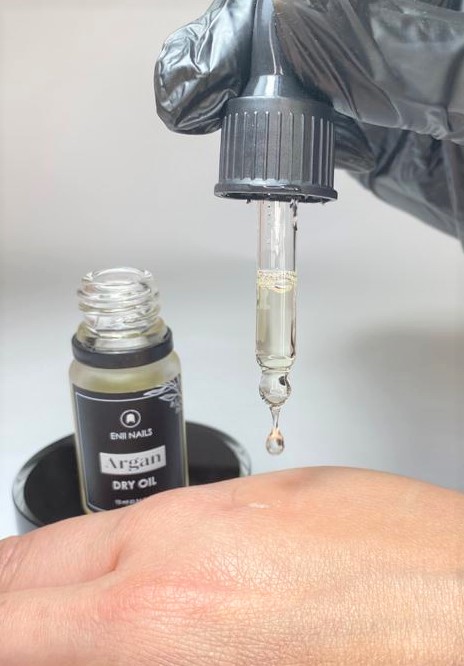 We offer it in a 10 ml bottle with a dropper with a very pleasant long-lasting fruity scent.
tocopherols - Vitamin E is the collective name for natural chemicals (also known as tocopherols), 6-hydroxychroman derivatives or tocol. It is one of the fat-soluble vitamins and serves as an important antioxidant in the body, protecting cell membranes from free radical damage.
Squalene is a natural organic compound that commonly occurs, for example, in the secretion of sebaceous glands. It looks like oil, it has the properties of oil, but it is not quite a classic oil. It is an oil that is not greasy.
Argan oil - In the cosmetics industry, argan oil is used for a high percentage of active ingredients (tocopherols, carotene, essential fatty acids, vitamins A, E and F). At present, argan oil is one of the most expensive and valuable oils used in the cosmetics industry.
Almond oil - Almond oil is rich in many vitamins and minerals. Specifically, it contains vitamins A, E, F and minerals such as potassium, calcium or magnesium. It has regenerative and anti-inflammatory effects and is very popular especially in skin care.
Vitamin E - It is one of the fat-soluble vitamins and serves as an important antioxidant in the body, protecting cell membranes from free radical damage.