Antifungal Silver Gel is a revolutionary antibacterial product designed to prevent fungal and fungal infections of the nail bed. This gel varnish
regenerates and nourishes yellowed, damaged nails. The main functional components of this varnish include silver microparticles and lemon extracts, which have antibacterial and whitening effects. In addition, a strong seaweed extract has an antioxidant effect. The varnish also contains strengthening and moisturizing ingredients such as vitamins E and B₅.
The varnish can be used alone, as it looks very natural and unobtrusive, while covering the imperfections of the nail. In two layers, it appears as a translucent light white varnish with a slight blue opalescence. It can also be used as a functional base under the paint layer.
Production process: Thanks to a unique technological production process, silver microparticles are incorporated so that they are evenly distributed throughout the base. For the most effective effect of active substances and vitamins, these substances are added only at the end of the production process.
Use:
Apply the varnish on a dry, disinfected nail in 2 layers and let it dry. After two to three days, gently paint the nail with acetone-free
nail polish remover and then reapply. For mycoses, apply twice a week, to prevent problems, twice a month. More frequent use increases the antibacterial effect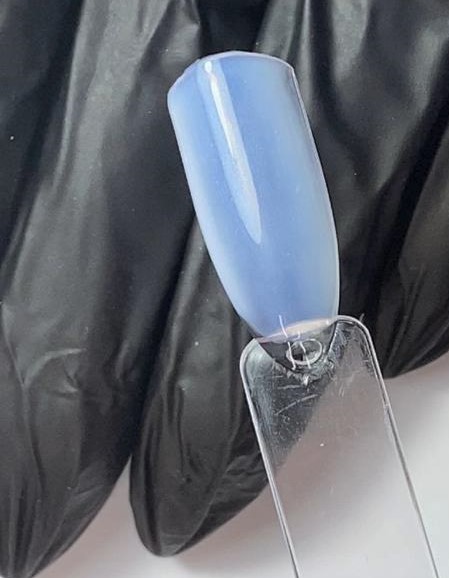 We offer it in a package in a bottle with an 11 ml brush. HERE
NAIL MYCOSE
Nail mycosis is often the result of untreated skin infections or poor foot care. The most common are toenails, especially on the thumb and little finger. The edge of the nail gradually begins to thicken, turns yellow and crumbles. This problem usually affects the feet, but it is not an exception on the hands.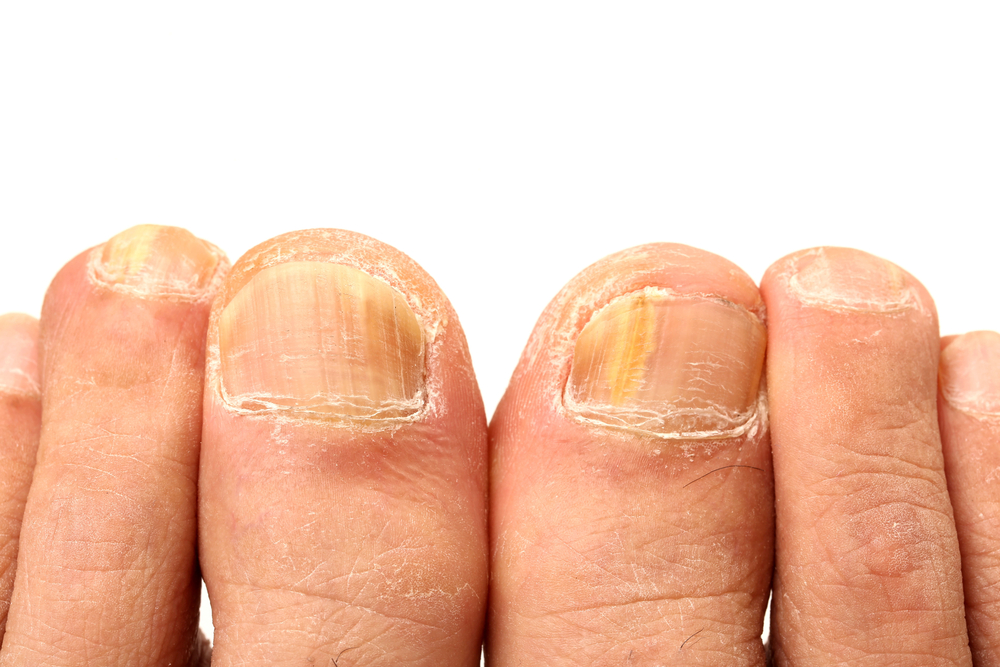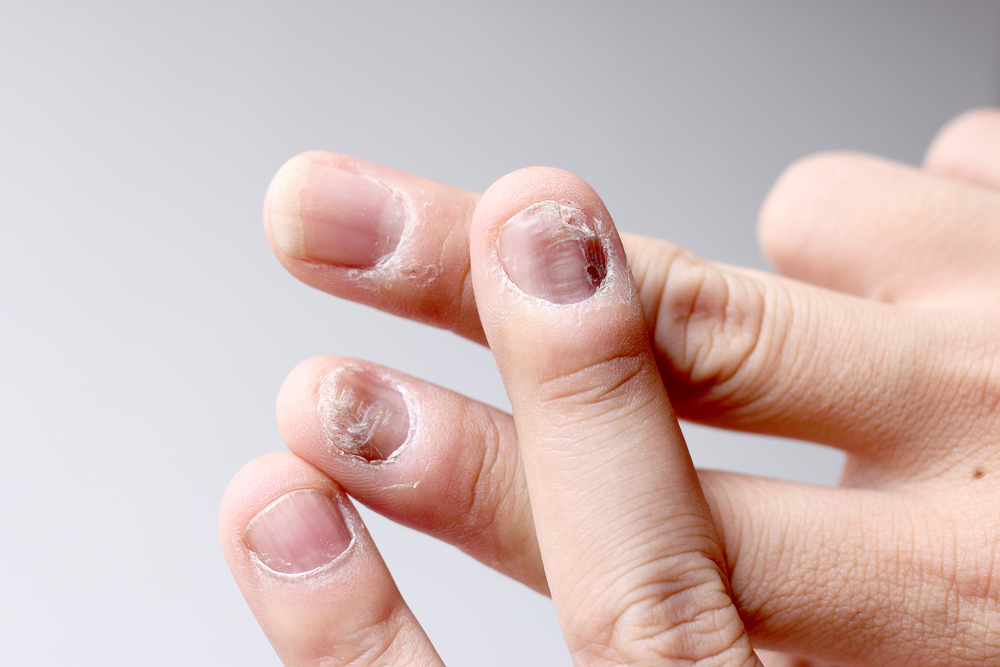 Colloidal silver - is formed by dispersing silver microparticles in distilled water using special devices. In general, these colloidal solutions have high absorption, so it cannot happen that your body will not accept them. Silver microparticles are so tiny that they can penetrate into the nucleus of viruses and destroy them. Colloidal silver is often referred to as a disinfectant and prevents the growth of bacteria. With its effects, silver is the most universal antibacterial agent known to mankind.
Vitamin E - It is one of the fat-soluble vitamins and serves as an important antioxidant in the body, protecting cell membranes from free radical damage.
Vitamin B₅ - Pantothenic acid (D-pantothenic acid, vitamin B5) is a water-soluble vitamin that is involved in the metabolism of all nutrients in the body. Pure acid is an unstable oily liquid.